Who We Are
SPH Medical is a leading provider of solutions focused on reducing risk of injury to patient handling staff, and reducing hospital acquired infections and pressure ulcers.  By offering clinical education and consulting services combined with the latest technology in assistive solutions we are helping facilities and caregivers address these areas of risk within their facilities.
Our mission is to reduce injuries and improve patient care outcomes through the products and services we provide.
"Reducing Risk and Improving Outcomes"
SPH Medical offers the broadest and most comprehensive safe patient handling equipment portfolio in the industry. This broad spectrum of solutions provides you with a single source for all your lifting, transferring, repositioning, bariatric, raising, and patient mobilization needs.
What we do
The SPH Medical approach to Patient Mobility is unique. Our focus is on delivering clinical evidence-based solutions that help reduce injuries and improve patient care outcomes. Our methodology mirrors that of the nursing process to provide optimal program outcomes.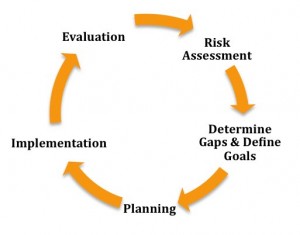 It all begins with the assessment process and understanding where your facility is today and where the gaps may exist in your current patient care environment or Mobility Program. The "Risk Assessment" process reveals a lot about how patients and caregivers alike may be at risk of injury. Caregivers are at risk of MSD's (Musculoskeletal Disorders) which are injuries caused by the high frequency of patient care tasks they perform. Heavy patients and awkward postures contribute to the risk of injury for caregivers. Patients are also at risk of falls, HAPU's or Hospital Acquired Pressure Ulcers, and other patient handling related injuries.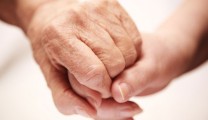 Safe Patient Handling and Mobility Experience
The SPH Medical team has more than 15 years of experience working with Acute Care and Long Term care facilities to deliver comprehensive solutions. Our team has 10 years of specific Safe Patient Handling experience that includes:
SPH Risk Consulting
SPH program solutions
Implementation
Clinical Education consulting
Post implementation follow-up
Overhead lift system design and installation
Turn-key design, engineering, and installation solutions
California OSHPD experience
Locations
Headquartered in Southern California, SPH Medical provides consulting services, local service and support to healthcare facilities across the U.S. Our team of expert consultants support clients in all states.
The SPH Medical training center is located at the corporate office in Southern California where regularly scheduled training sessions occur to enable the advanced learning and culture change that is critical to the success of a Safe patient Handling program.